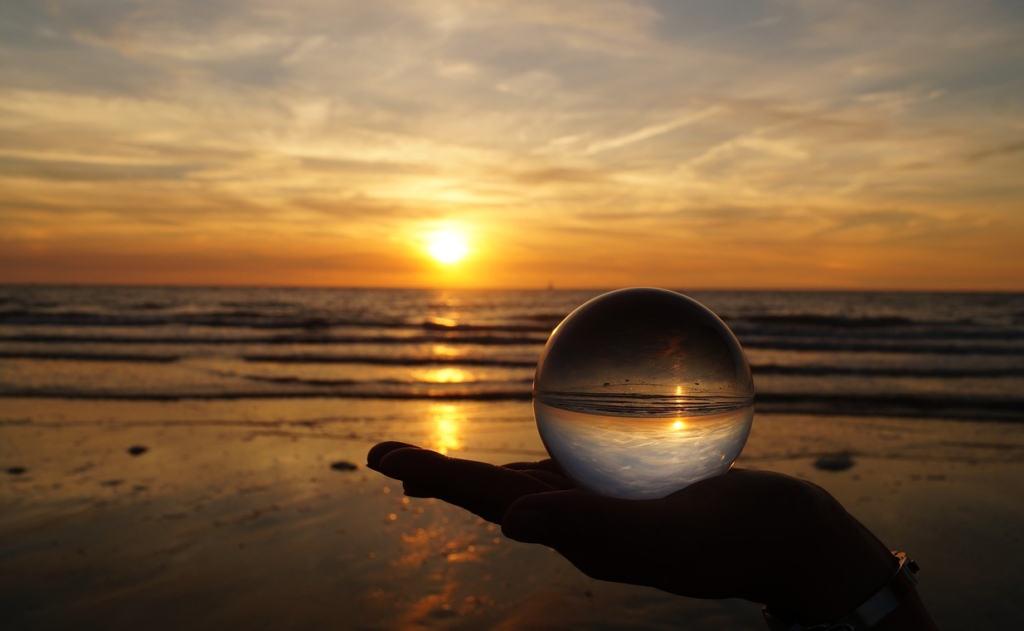 DISTANCE REIKI SESSIONS:
60 min session $175 plus tax
90 min session $199 plus tax
Package 3 @ 60 minutes Reiki $475 plus tax
To inquire or book please contact Carolynn.
Akashic Soul Journey Sessions
Do you wonder what your purpose here is? Why some things are challenging, while some things are easy for you?
Do you struggle with making decisions or letting go of patterns?
Do you wish you could confirm a gut instinct or see the bigger picture and guide yourself towards your best possible outcome?
These readings are private meeting calls with me to access your major or repeated past soul experiences and to know how they're affecting your current life.
Why is this important?
Did you ever make a decision – even a simple one – that changed the course of your life? Have you ignored something that you knew was important to pay attention to? When you know what's working in your favour and what you must overcome, you can make decisions more confidently, better navigate challenges and harness your strengths to reach your highest good and your highest possible potential.
What does it involve?
A Reading is private phone, WhatsApp or Zoom (audio only) call. We book your time in advance and when I call you at our agreed-upon time, you're in a quiet location free of distractions, responsibilities and tasks. Please, for your safety, do not drive during your reading!
During our time together, I will guide you on your own personal Akashic records session of self-discovery. I'll assess your energy field and get impressions of your physical, emotional, mental and spiritual health based on the effect of major experiences and patterns over your past lifetimes. I'll offer you insights into what you want and need to explore and learn in this lifetime: important experiences, lessons, perspectives and answers. Please have any questions or priority areas ready. All appointments end on time, regardless of start time.
I'll also be a conduit to help convey to you important and critical messages from pure, higher realms, from your inner guidance, life and healing guides who are looking out for your highest good. If you would like this audio session recorded session so that you return to it at a later date to review, please let me know in advance.
All sessions are completely private and confidential, even if they were gifted to you from someone else.
While you can book follow-up readings, please listen to your recording and allow sufficient time for the messages to be understood.
These are not a replacement for therapy or counselling, personal coaching or healings. If you require professional help for an emotional issue, please pursue it. If you'd like a healing or would like to work more closely with me to receive healing for a particular issue, goal or area of your life, please book a Reiki healing, a package of Reiki healings.
Akashic Soul Journey Sessions With Distance Reiki
Following your Readings, you may want a Reiki session to receive a healing around any physical, mental, emotional or spiritual issues that come up during your Reading (or that you'd like to have a healing for). Please register below for a 90 Minute Appointment (40 Minute Reading & 60 Minute Distance Reiki Healing). The 40 Minute Akashic Soul Path Reading gives you insights (see above) and the 60 Minute Reiki Treatment helps balance your energy field, provides healing for issues that may have come up during your reading, helping you face, shed and release what's painful or no longer useful and assists you in moving forward clearer and stronger. Ensure you can lie down comfortably for your Reiki session. All appointments are by phone, WhatsApp or as a Zoom audio-only call and a recording of each session will be sent to you following your appointment.
Bookings include an optional 15 minutes Consultation prior to Session Date for you to Ask any Questions. Please indicate if you require this
60 minutes Akashic Readings Session $150 plus tax
40 minutes Akashic Reading Session and 60 minutes Distance Reiki Healing Session (Reg. $248) $222 plus tax
Subscribe to 'Wake Up and Dream'
Monthly Newsletter!
Check your spam folder if you don't receive a subscription confirmation immediately.