Reiki Training Workshops
Learn Usui Reiki
Usui Reiki Level One
Toronto, Canada Dates 2023
3 Upcoming Dates May 27 & 28, June 3 & 4, June 10 & 11
Read More Here
~ Learn Reiki to Self-Heal
&

Heal Others Simply and Effectively ~
Want to take your health & well-being into your own hands?
Are you sick and tired of being sick and tired/ Do you want more energy and time for the people and things you love the most? Do you have a health condition that's dragging you down? Or do you suffer from anxiety or feel stuck in your life in some way?
Would you like to feel better?
We all would. What if you could simply and naturally relieve stress, anxiety, release headaches, pains, muscle tension, improve sleep quality, increase your vitality & energy?
You can. One simple tool can help you feel better and can help you help others too. Reiki is a natural, holistic and powerful force that anyone can use for better health.
While anyone can receive a Reiki Treatment, the ability to harness and practice Reiki to receive healing for yourself and channel healing energy to share it with others comes through the attunement process in a course with a qualified Reiki Master Teacher.
It all starts with you. With Reiki you have:
• More Vitality and freshness
• Better and deeper sleep
• Lower stress levels
• Less aches, pains and illness
• Reduced side effects of medications or therapies
• More peace, joy and inner happiness
• Increased intuitive skills and energy sensitivity
• The ability to help others receive all of these benefits too!
Learning Reiki is highly recommended for you if you have a stressful, active lifestyle and want a natural way of re-balancing and restoring energy and harnessing good health. If you are a parent, caregiver or professional, it provides you with the ability to quickly self-heal, regain balance and energy so you can live with presence, vitality and freshness.
And once you have been properly attuned to Reiki, by a Reiki Master Teacher, it's yours to harness for life!
Here's What You Will Learn in Reiki I
Reiki Level One is easy to learn and to use: the *2-day course *(or 4 half days) is fun and interesting with no writing or memorizing necessary, and the benefits begin immediately. You start harnessing pure Reiki energy for yourself and loved ones right away, with noticeable results. You learn Reiki Principles, the history of Master Usui and Reiki, how it works, its benefits, sensing energy in the auras, understanding chakras and how to work with chakras and energy centers in and around the body, performing Reiki for yourself, channeling Reiki energy for others, you receive Reiki Level One attunement, perform a self-healing, give and receive two full Reiki treatments while receiving guidance and personal coaching from Carolynn in a small group setting.
Course Overview
History of Reiki
Benefits of Reiki
Chakra System
Hand positions
Attunements
How to incorporate the use of pendulum
How to conduct a Reiki session
Using Reiki on humans and animals
Self-Reiki
How to apply crystals, aromatherapy, and music to session

How to work as a group on your client
Pre-requisites: You must be at least 13 years of age, not more than 3 months pregnant, and not hospitalized. Please avoid all forms of intoxicants (legal or otherwise) and non-prescription meds from one day prior until the end of your course.
Upon successful completion of this course and the submission of 5 case studies you will receive a certification from Carolynn Younghusband, RMT, Reiki Master, Elixir Wellness
Course Length 2 days not more than a week a apart (10 am to 5 pm) or 4 half days.
Register Now Reiki Level One! Upcoming Course Dates are May 27, 28, June 3, 4 and June 10, 11 2023
Please contact me at elixirwellness.ca@gmail.com or call 416 320 6908
Course Fees:
Deposit (all Reiki courses) $80 +HST = $90.40
Reiki Level I includes course manual, attunement & certification $444.00 + HST = $ 501.72
Private & semi-private training is available (1 or 2 persons) $1200.00 + HST
Payments including deposit to reserve your registration are via eTransfer to carolynnyounghusband@gmail.com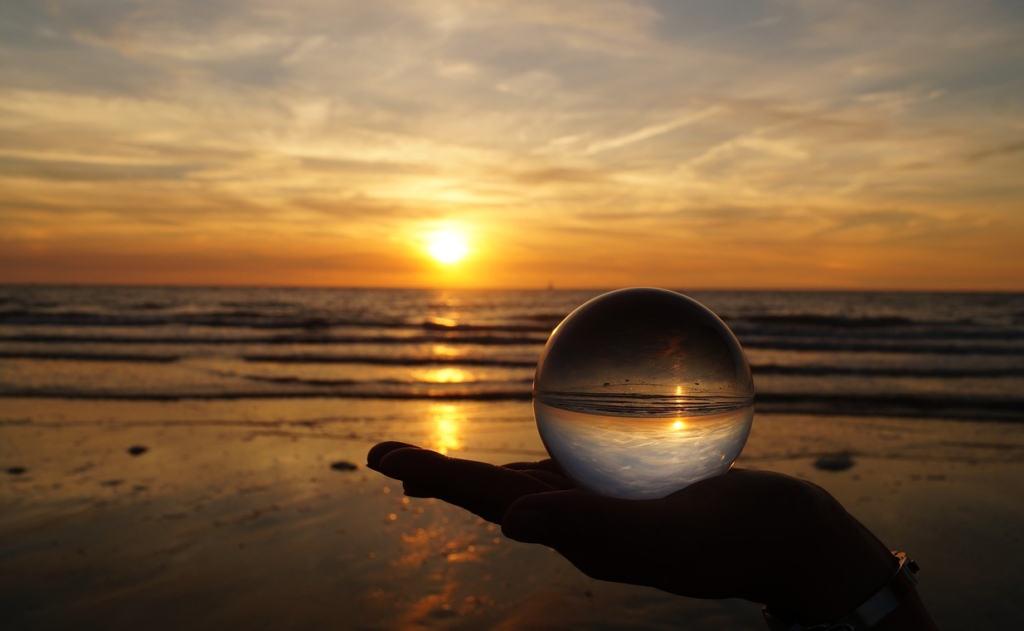 Usui Reiki Level I Training
3 Upcoming Dates
May 27 & 28, June 3 & 4, June 10 & 11
$467.82
Reiki is a system of subtle energy that involves laying on of the hands and instant healing techniques, emphasizing the importance of the mind-body-spirit connection. Learn the traditions of Reiki including the theory, the chakra system, hand positions and systems that help you effectively apply Reiki to your current practice. The Reiki Level One Training will be a 2 day training, 10 am to 5 pm each day.
This class will be taught by Carolynn Younghusband.
Email elixirwellness.ca@gmail.com to register or Call 416.320 6908
Subscribe to 'Wake Up and Dream'
Monthly Newsletter!
Check your spam folder if you don't receive a subscription confirmation immediately.